2019 really came and went.
And while I could get into all of the ways that the year has really found ways to challenge me, I will only say this: 
2019 has NOT been a gentle experience. We started the year with lesson #1:
Unlearning toxic habits and thoughts.
The transition between 2018 and 2019 was far from clear. The year end for 2018 had me in a place where I felt that it was pretty impossible to overcome. Everything that had become routine for me was no longer as such. I had to make decisions based on my well-being, and that was something I wasn't really used to. I had to learn how to make myself a priority. What do my current priorities look like, and what is the amount of dedication and time commitment that they are given? Now how do I apply that to myself? In what ways can I show up for myself? How do I learn to place the responsibilities of being gentle with myself and my feelings on myself, and not just others around me?
It sounds like a bunch of loaded questions, but let's be honest, it's something we don't ask ourselves enough when it comes to what we NEED versus what we want.
Unlearning habits and behaviors are hard because of how natural they are. Almost like a routine.But that's no excuse because of our ability to learn something new. We're just afraid of the amount of time that it takes. I can definitely admit, I'm not a patient person. I have a very hard time accepting the phrase "things take time," simply because it's not on my time. And 2019 has definitely been working against my time.
#2: I've had to learn the importance of going with the flow.
A couple of the only sure things we can do involve: setting our intentions and making them clear, and putting the work in on our end to reach our goals.
It can be very discouraging to put in so much work, and know that your intentions are good, but life takes you in another direction. I must admit, I'm so grateful for the change. Without it, I don't think I would have gathered enough strength or courage to say: I will take this chance on myself. I will see where this road leads. I will be the best me that I can be, and show up for myself. Many of the decisions that I've made this year were far from planned. But we were very intentional about the places we wanted to be, the ways in which we wanted to feel, and the decisions made were a direct result of that. For that, I have no regrets. And neither should you.
#3: I deserve love.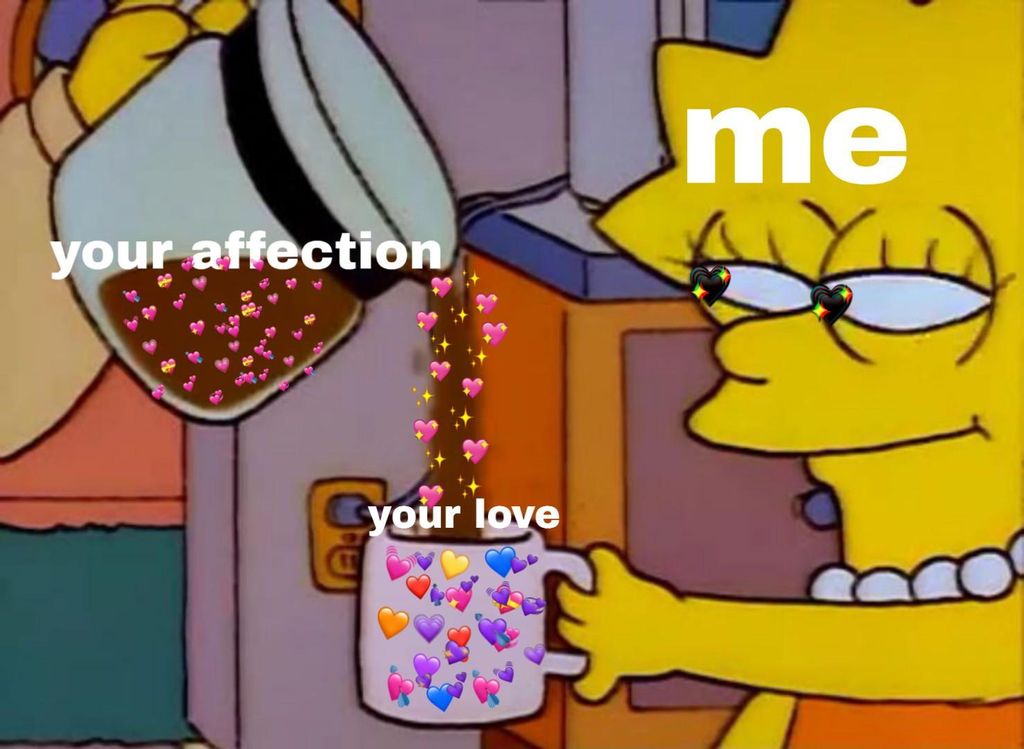 This one sounds very self-explanatory. But I wanted to go in a little more on what exactly this sentence means for me. When I talk about love, I don't just mean in the most romantic of senses. I mean I deserve self-love and dedication to self-care and creating my own happiness. I deserve friendships that are fulfilling and supportive, encouraging and constructive. I deserve to have the freedom to forgive and acknowledge hurt from those close to me, and to heal at my own pace to repair and rebuild relationships if I so choose. I deserve a love that feels like home, where we can truly be ourselves, and allow ourselves the growth and space to come into our own separately with support.
#4. Life continues even when things go wrong.
While no one really wants to hear that phrase when everything is falling apart, it's a very hard reality check. And something that can be extremely helpful for our healing process. I had a lot of things go wrong this year, and in the same breath, it made way for things to go right in my life that I didn't expect. Whether it was a lesson about going after what you truly want, learning how to let go of our comfort zones, or giving ourselves time to grieve properly in order to truly celebrate what's to come in our lives. The fact that life doesn't wait for us can actually be a good thing. What would happen if we allowed life to stop at the things that are traumatic to us? We'd never experience the rainbow after the storm.
In 2020, I am hopeful for many things, but the biggest thing that I wish is just to see myself WIN. In order for me to do that, I know that these lessons learned were necessary to create my foundation. It was the step in the right direction that I needed. It's been refreshing to sit back and truly reflect on this year. Now that it's over, I'm ready to show up for myself in ways I never have, while creating opportunities to also do the same for others.
I wish you peace, love, prosperity, and healing.\